Canada-wide Community Event
Canada-wide Community Event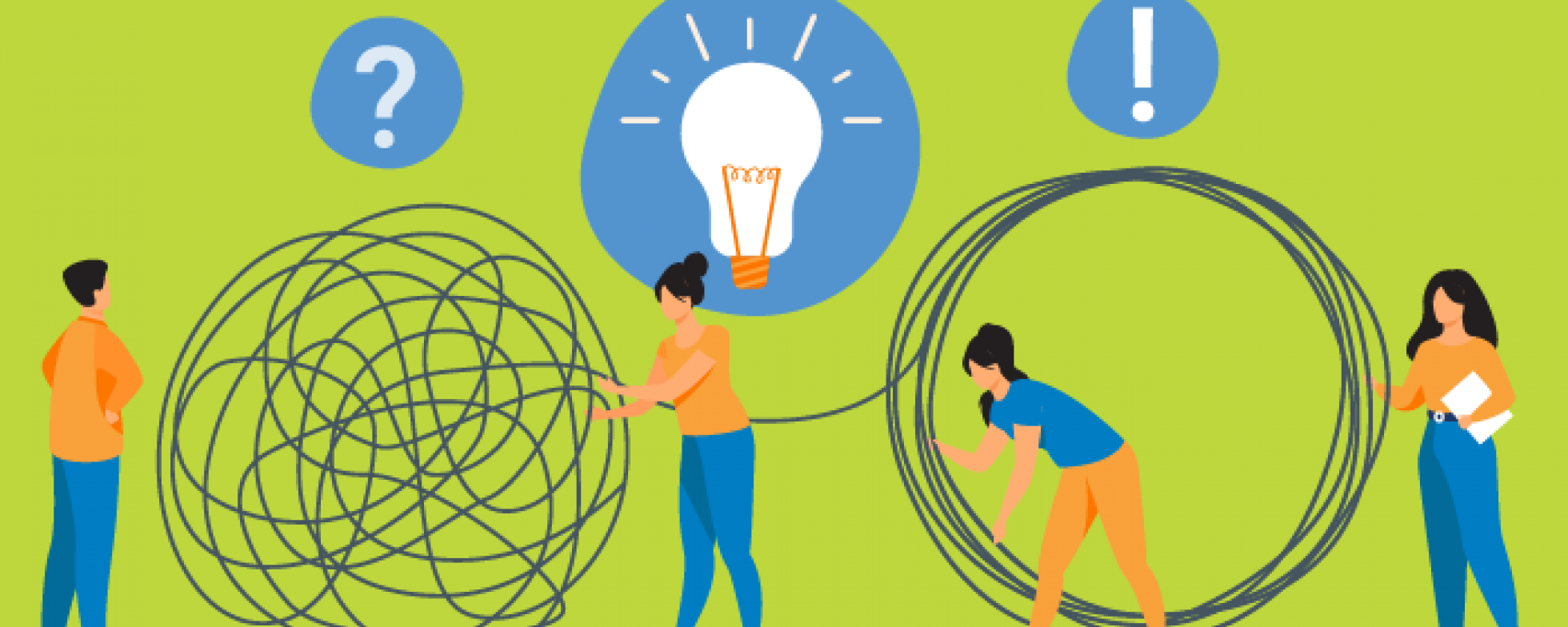 What
Community Engagement Session on the Integrated Strategy on Radioactive Waste (ISRW) for all Canadians and Indigenous peoples coast to coast to coast, on the development of an integrated strategy for the long-term management of radioactive waste in Canada.
This final session is intended for those who have not had an opportunity to share their thoughts to date or those who may have additional contributions to make: we invite you to participate in our Canada-wide Community Engagement Session. This session will provide a space to learn more about Canada's low- and intermediate-level waste, identify current gaps and international best practices, and will allow for thoughtful discussion that will help inform the development of an integrated strategy. 
Simultaneous interpretation in French and English will be available.
When
November 10, 2021, from 6-8PM Eastern Standard Time. 
Where
Online, registration is required. Sign in credentials will be sent to registered participants 
Hosting the Sessions during COVID-19
In an effort to respect public health directives related to the COVID-19 pandemic, these Community Engagement Sessions will be conducted online.
We are making every effort to ensure our community engagement efforts are accessible to as many Canadians and Indigenous peoples who are interested in participating in the sessions.
You can see the presentation from the session here. 
You can see the Community Engagement Session Summary Report here.