Reconciliation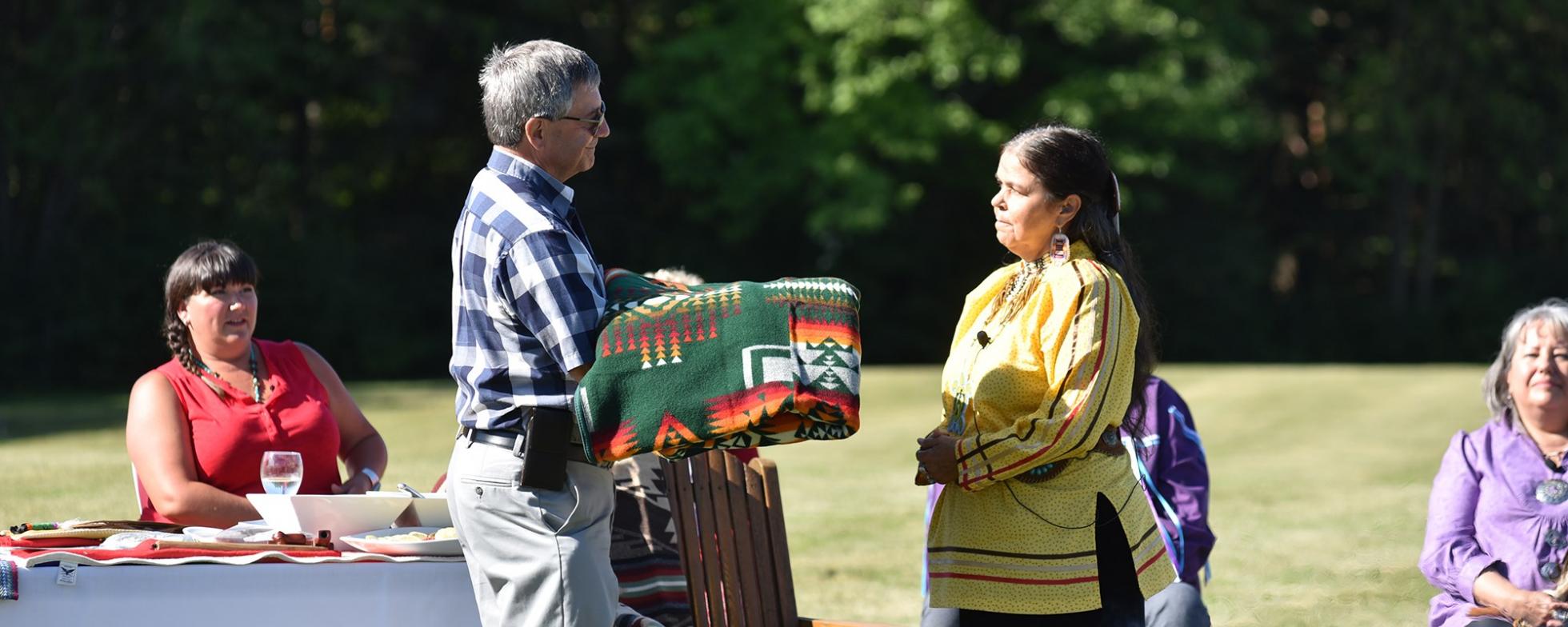 On July 18, 2018, the NWMO issued a Reconciliation Statement which reads as follows:
In the context of Reconciliation, the Nuclear Waste Management Organization (NWMO) recognizes historical wrongs in Canada's past and the need to create a better future by addressing the challenges of today. The NWMO Council of Elders and Youth speaks of this journey as a new era for humanity – a time of Reconciliation with First Nation, Métis and Inuit peoples.

The NWMO is committed to contribute to Reconciliation in all its work by co-creating a shared future built on rights, equity and well-being. In addition, the NWMO will establish a Reconciliation Policy with an implementation strategy that will be measured annually and publicly reported to contribute to the Truth and Reconciliation Commission's calls to action.
On Oct. 17, 2019, the NWMO issued a Reconciliation Policy that sets out how the organization will contribute to Reconciliation. The Reconciliation Policy was developed in partnership with the Council of Elders and Youth and was blessed through ceremony. Under the policy, the NWMO commits to respectful and meaningful engagement with Indigenous peoples and communities, providing cultural awareness and Reconciliation training to staff and contractors, and annually publishing a Reconciliation implementation plan.
Watch our videos to learn more