Tell us what you think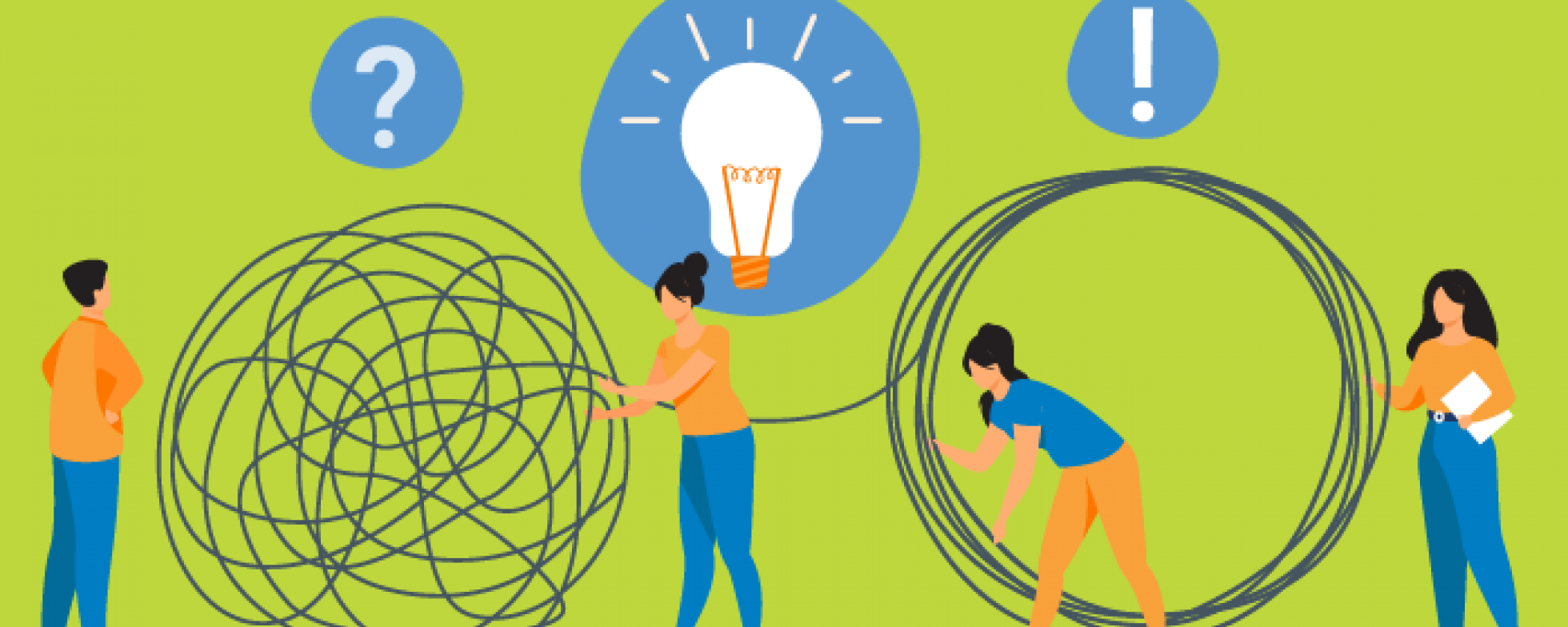 Please use the form below to submit your input on the Integrated Strategy on Radioactive Waste (ISRW). You may make a submission as an individual or on behalf of an organization.
You must log in or register to participate. To register, please provide us with your name, email and postal code.  Please provide a title or brief description for your submission. 
To participate: 
Please log in. 
Once logged in, please enter the title, or a short description of your submission in the box below.  
To include a file, please click the 'choose file' button, and double click on the attachment you want to include with your submission.  Note: files must not exceed 2MB. 
Once you have selected the file, click the 'Upload button' and wait for the file to load.
Click 'Submit' to complete your submission.
If you have any difficulty uploading your submission, please contact us at info@radwasteplanning.ca. 
When you provide submissions to us, you are responsible for the content of your submissions. In order to foster meaningful, respectful dialogue in a safe environment, submissions will only appear publicly if they comply with the NWMO's Community Guidelines.
While we encourage all submissions to be open and honest, we also encourage you to be cautious about providing any personal information in these submissions, as all submissions may be made public without any revisions or edits. We discourage you from sharing any sensitive personal information (e.g., address, health information, financial information) about yourself and others in your submissions if you would not like this information to become available to the public.
We will be accepting written submissions up to December 10th, 2021.