Reports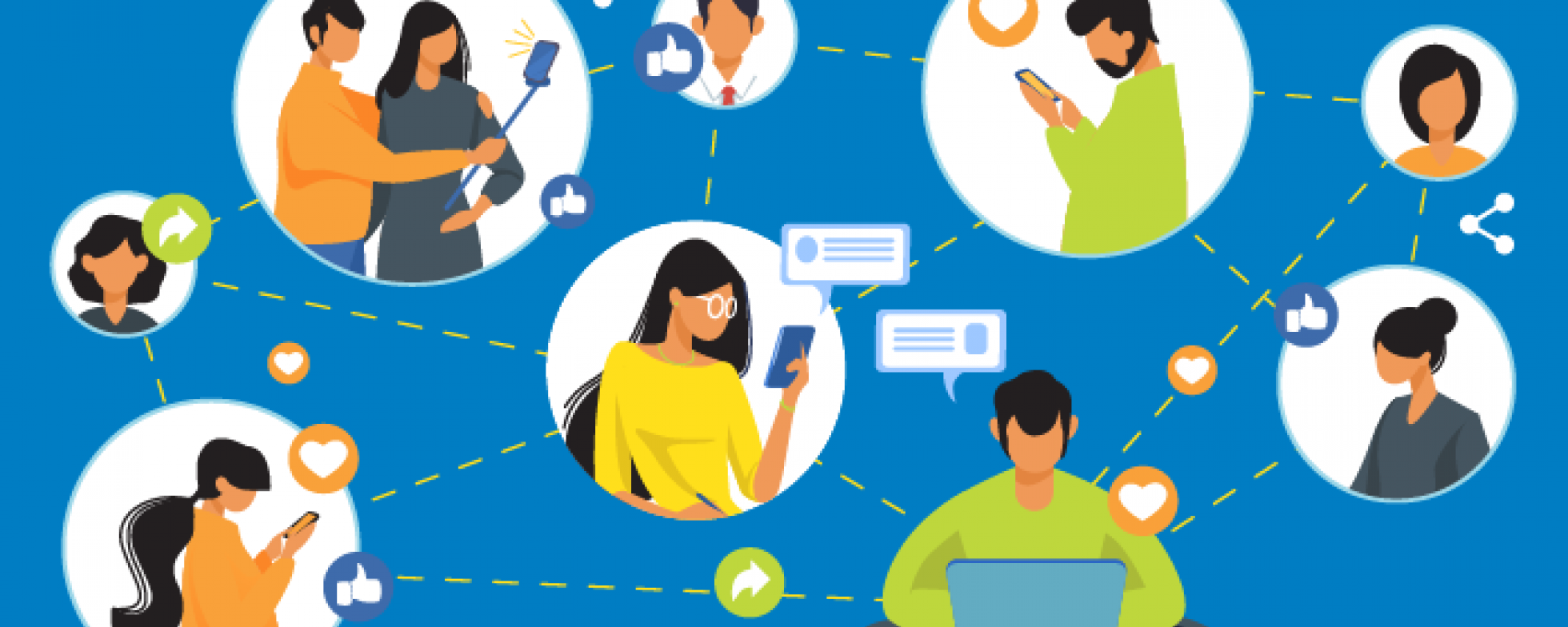 The NWMO is deeply committed to a transparent, inclusive engagement process and wants to emphasize that there are no pre-determined outcomes. The NWMO has committed to reporting on the engagement process throughout, via the project hub to make information available to participants whenever they join the process – www.radwasteplanning.ca.
The What We Heard Reports summarize what the NWMO heard from participants at the engagement events hosted over the past year. The NWMO will use the insights shared by Canadians and Indigenous peoples to help understand the priorities and preferred options for managing Canada's radioactive waste. The NWMO hosted a Summit, community dialogue sessions with Indigenous peoples, youth, elected officials and interested individuals from communities where the waste is stored today, round table sessions and technical sessions for experts, as well as an online survey. Information and learnings from these engagements, together with modernized Radioactive Waste Policy direction from Natural Resources Canada, will inform recommendations for an Integrated Strategy on Radioactive Waste to be presented to government in 2022.
Please find below reports related to past engagement efforts and continue to visit this website for further reports and updates on what we heard. 
Draft Integrated Stategy for Radioactive Waste
What We Heard Reports
Other Reports
Community Engagement Session Meeting Summaries
Fact Sheets